How it works
STEP 1
Check your address
We need to confirm if your location or address is active. If yes, then we can proceed to place your order. If not, you can place a pre-order where we'll keep you posted on your location's progress.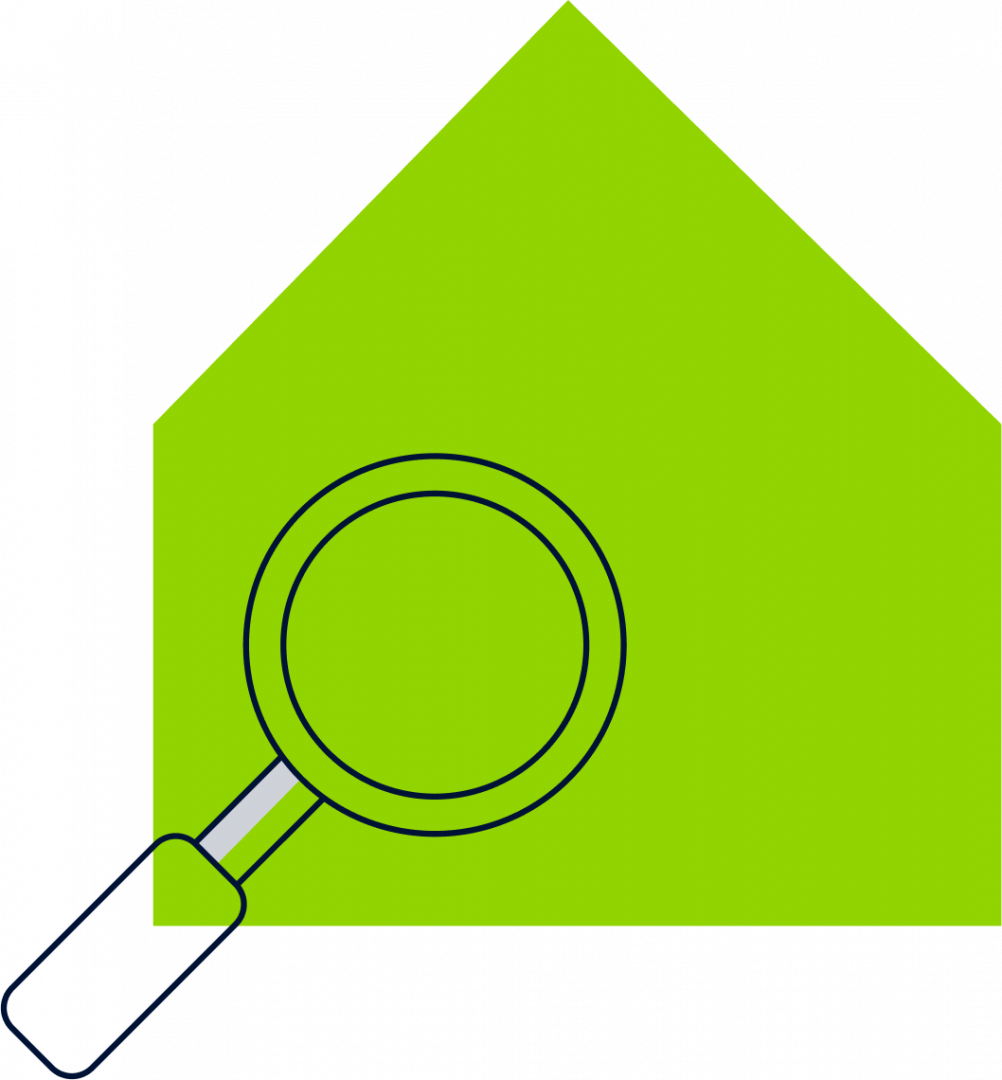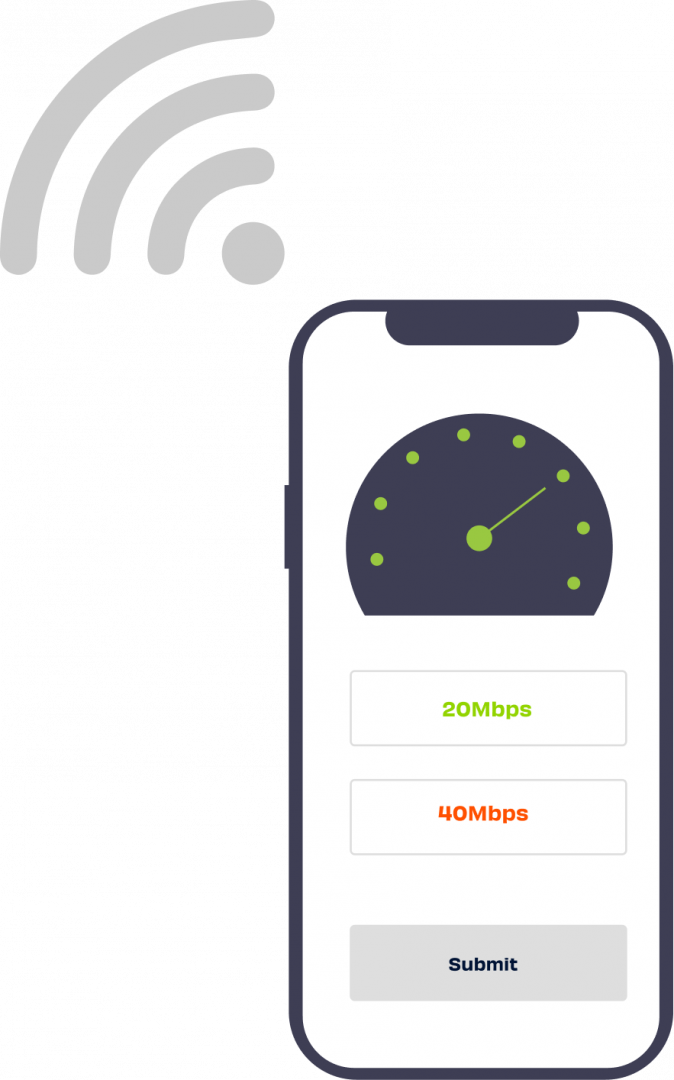 STEP 2
Place your order
Once you confirm your address is active, you can select which Wi-Fi speed you want and continue paying. Payment of one whole month's fee is required. For example, If your service goes live on 10 October, your payment will cover you until 9 November. STEP 3
Payment Options
You can make payment using any of our approved
payment methods, including cash or card.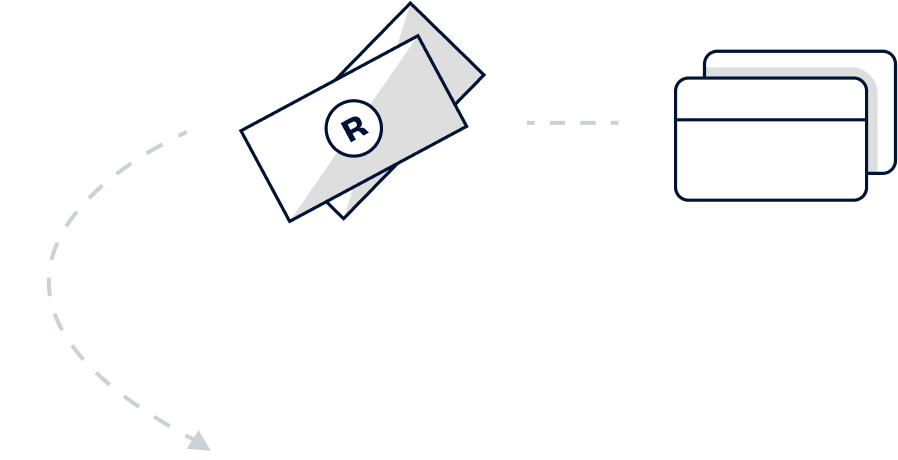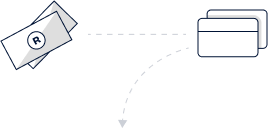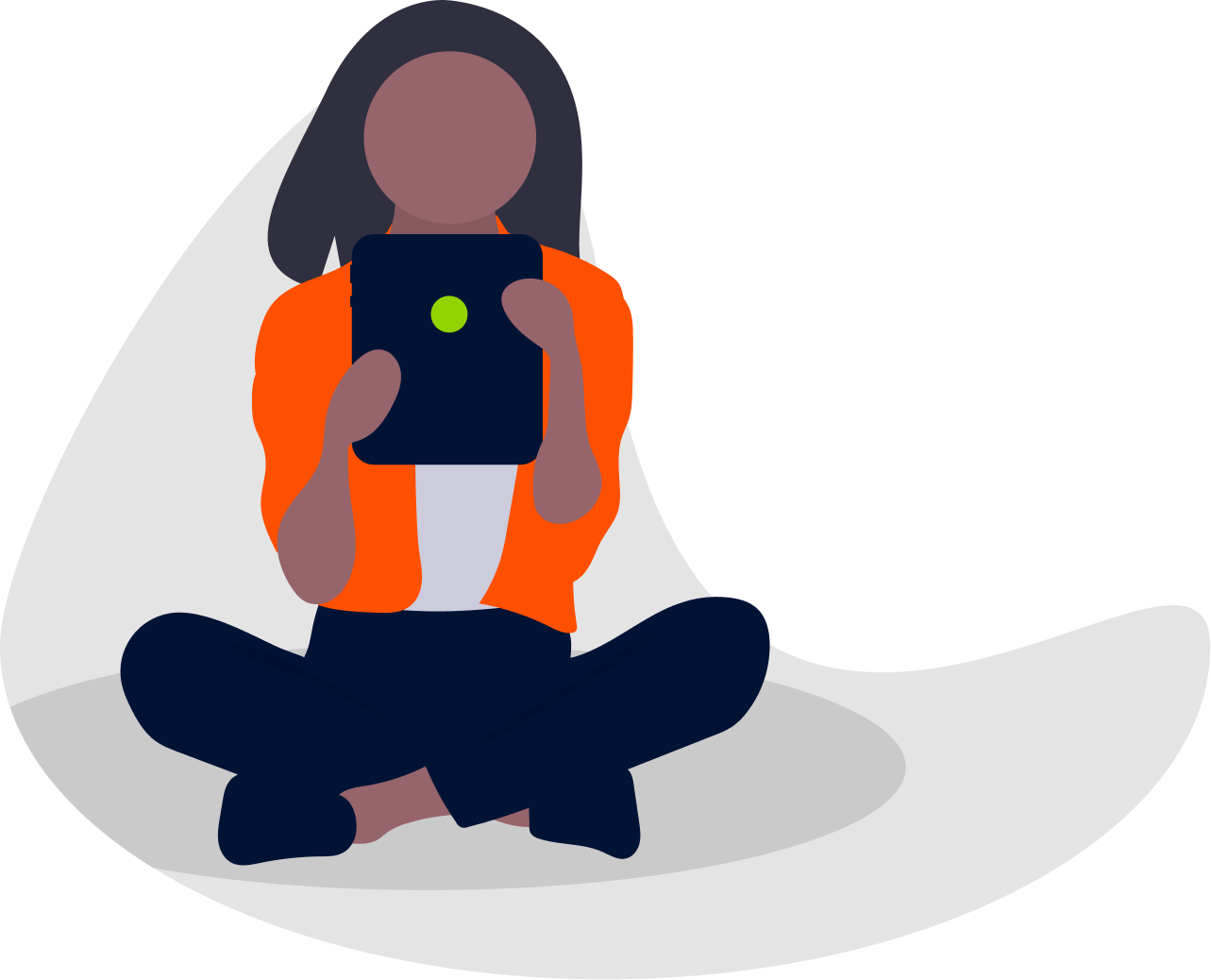 STEP 4
Installation by
VUMA Reach
After payment, your order will be processed, and you will receive a call (or email) from a Vuma Reach-approved installer to schedule your installation. The installation will take place at your address at the agreed-upon date/time. This usually takes about an hour, If all goes according to plan. STEP 5
Activation of Service
When the installation is completed, we will notify you when your line is active and share your login details via SMS and Email.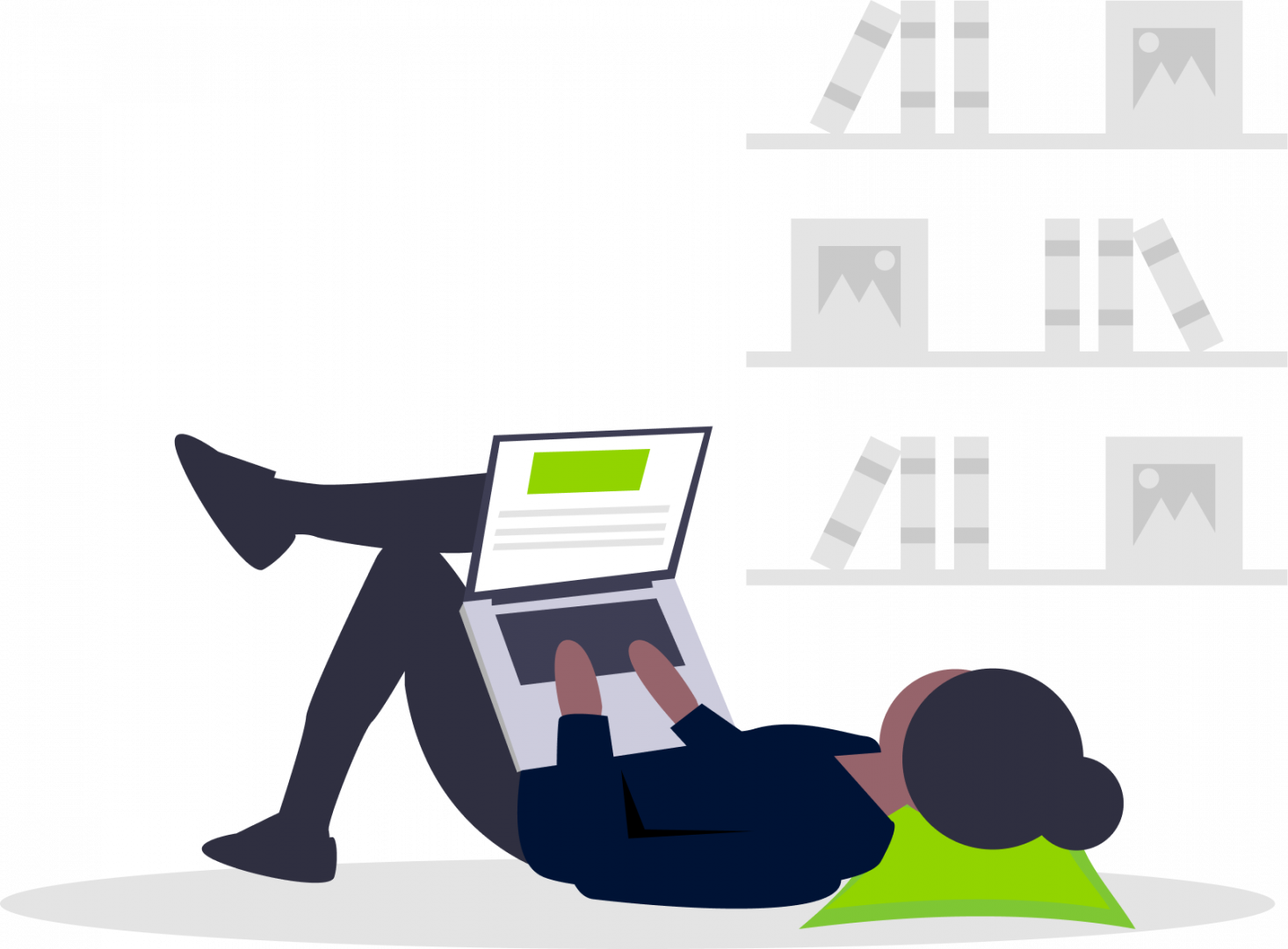 STEP 6
Upcoming Payments
On the first of the following month, you will be billed for a pro-rate amount. This amount is calculated as follows;
The days of the month that wasn't covered by the initial month's fee you paid when you placed your order E.g, Your first payment covered 10 October to 9 November, and your pro-rate amount will be calculated from 10 November to 30 November.
This will be payable on 1 November. The following month you will be billed with the actual amount you selected with your service speed.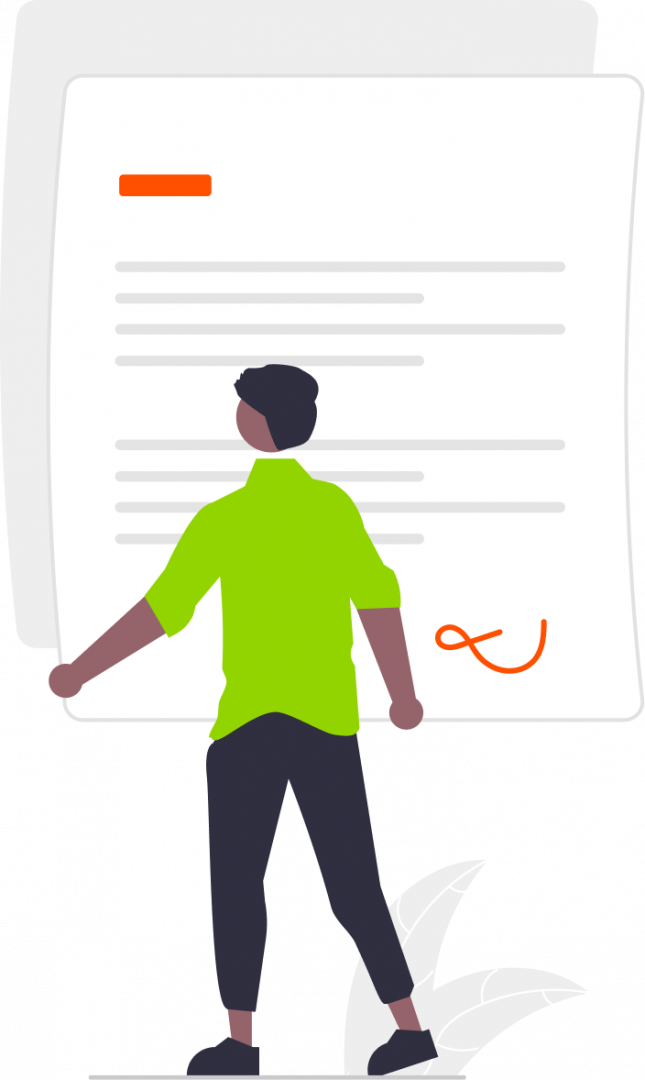 STEP 7
Enjoy your unlimited data