Introducing BELA, the revolutionary Voice App that will transform the way you communicate.
Say goodbye to traditional Voice calls and embrace the future with the BELA mobile App, your gateway to high-quality Voice calls, free video chats, and free instant messaging – all powered by WiFi, Mobile, and LTE data connections.
You've had enough of expensive Voice call charges and it's time for a change. Embrace the future of communication by downloading BELA from your App Store today. Join the revolution and start enjoying cost-effective Voice calls for just 26 cents per minute – you are only charged for the seconds that you use – with free video chats and lightning-fast messaging.
With BELA you make Voice calls using data, which means you pay a fraction of the cost – just 26 cents per minute to any local telephone number, on any network any time of the day, all year round. All Voice bundles purchased are valid for 6 months!
And here's the cherry on top – if you're rocking Hypa Fibre, you're entitled to 30 free Voice minutes every month. Calls made when connected to your Hypa WiFi will not attract data charges.
Worried about using up those free minutes? Fear not! With BELA, you can snag Voice bundles that ensure you only pay for the seconds you use. Plus, these bundles are valid for 6-month, so no more worrying over per-minute charges or watching your minutes go to waste.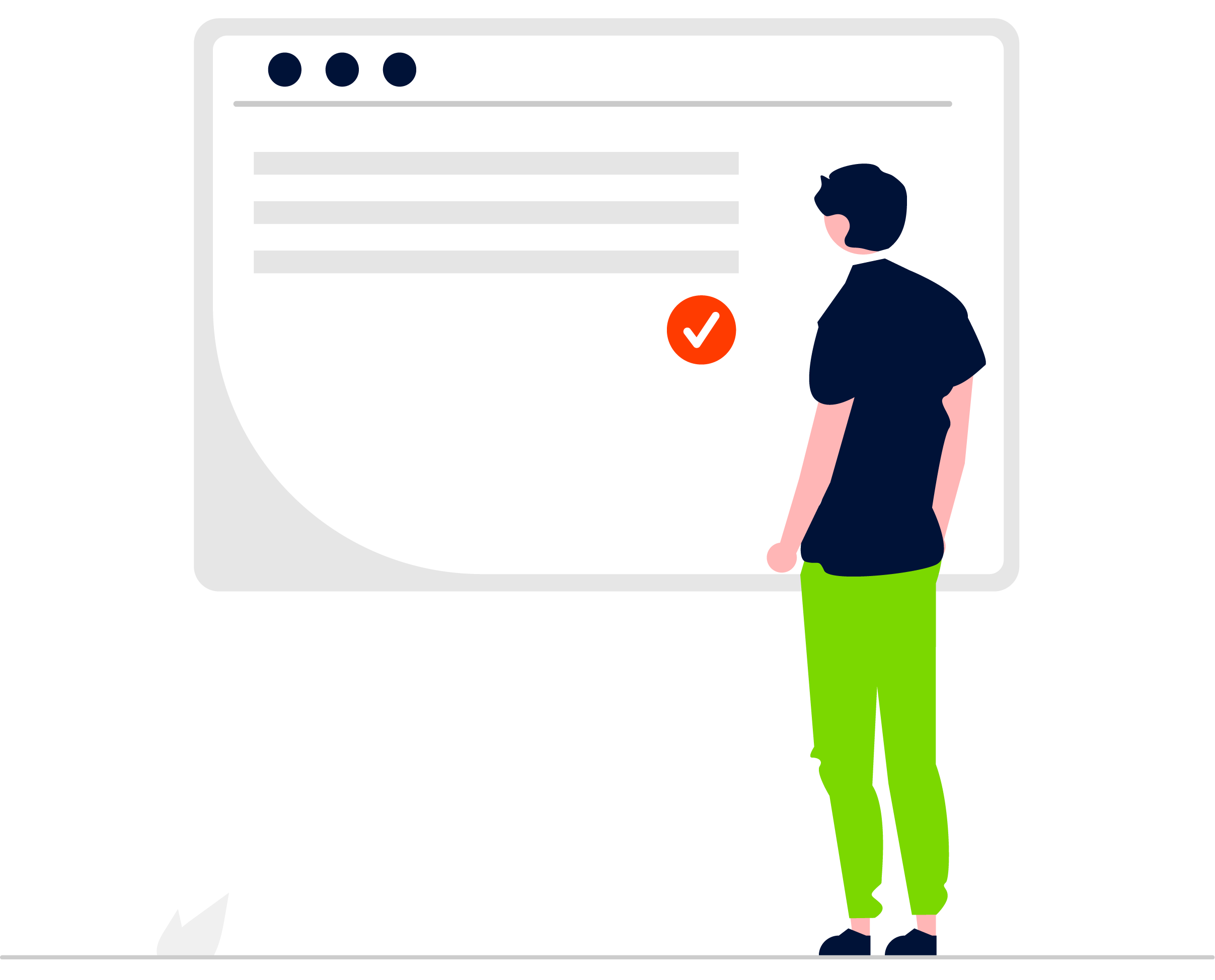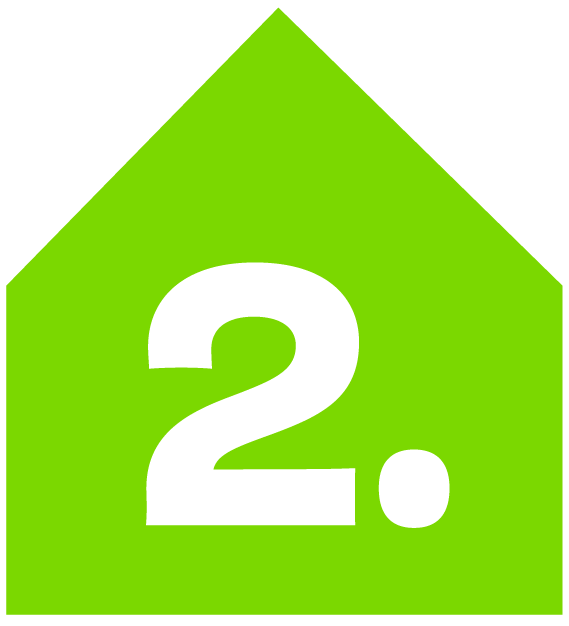 Receive your activation link via SMS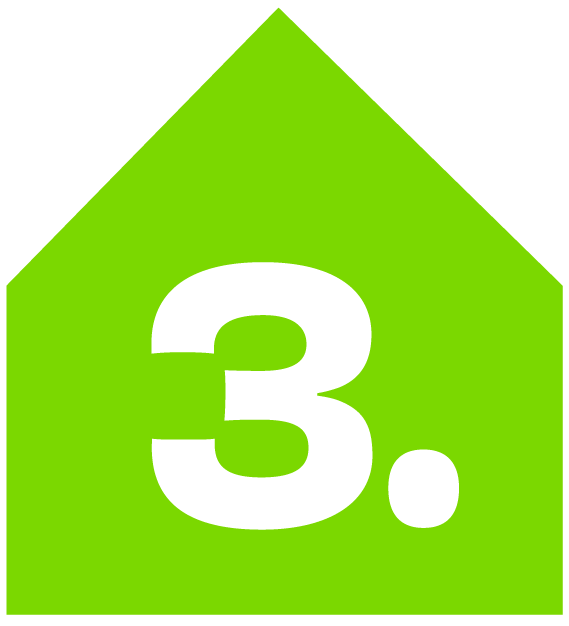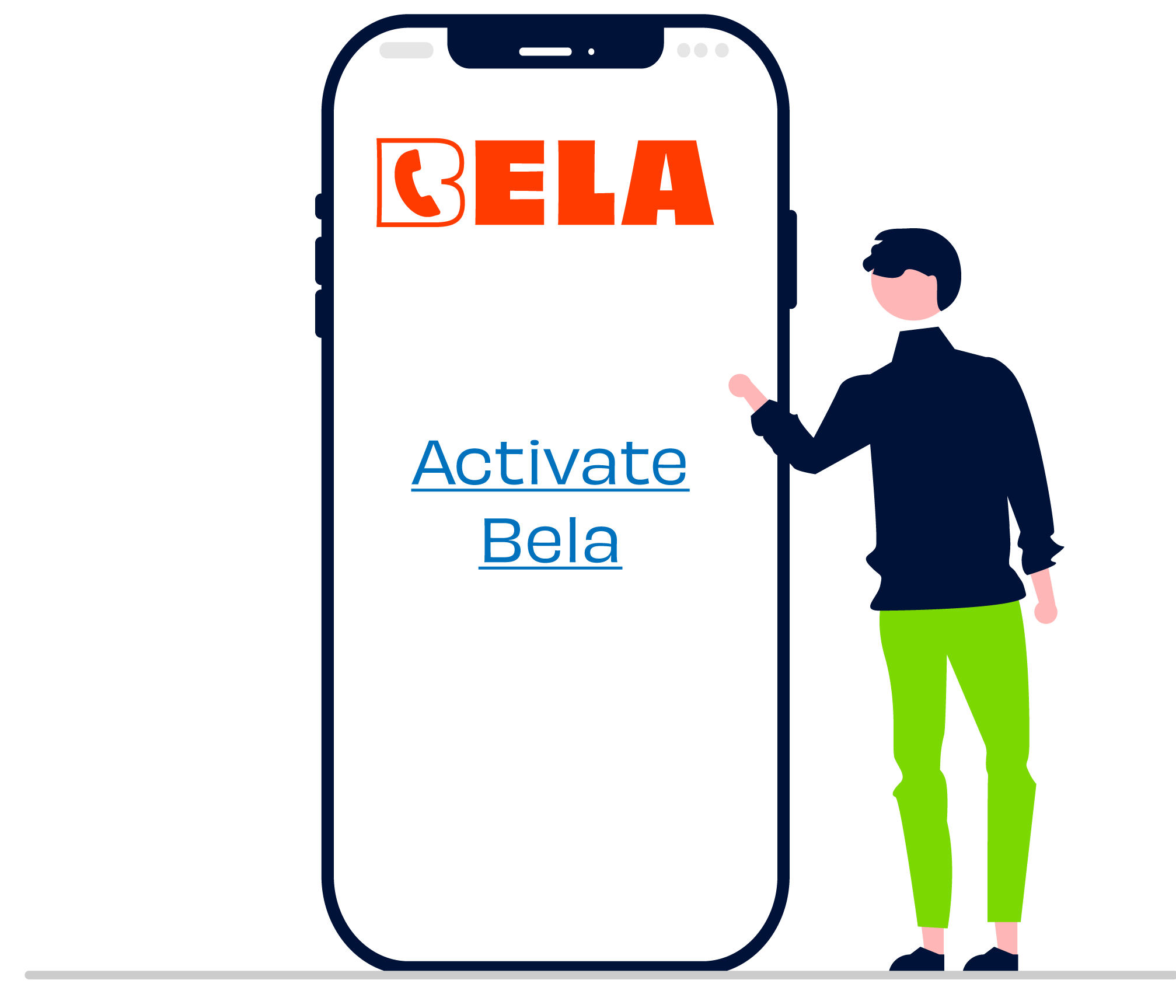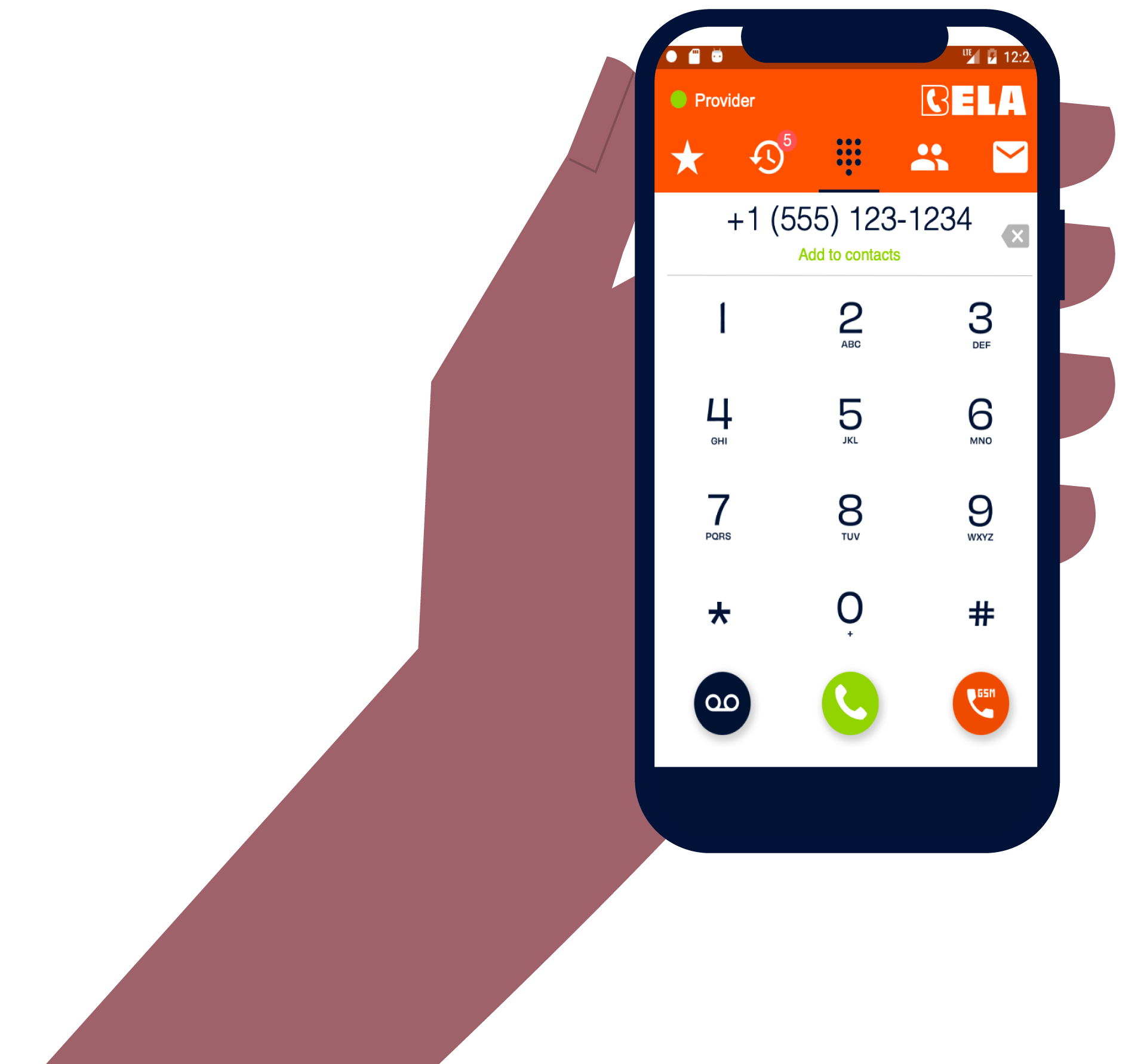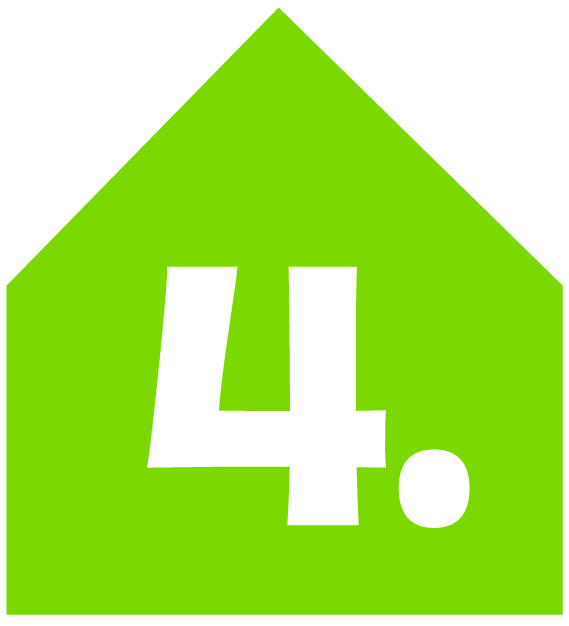 Get ready to talk more for less, text and video call